I'm a guitarist from Heidelberg. I am playing guitar since i was eight years old.
On electric and acoustic guitar i present music covers and own compositions.
With great passion and joy arise various songs.

At the beginning i played my first live performances with an acoustic guitar.
At the Musicschool Sinsheim i took acoustic guitar lessons for 12 years.
Later on i grabbed the electric guitar and liked it, too.
So i took electric guitar lessons for another three years and after that i learned more by myself.
I also increased my skills by participating in workshops at the Popakademie Mannheim.
While the time goes by i played more and more Gigs and gained more and more experience.
Fun and joy while making music will always be the most important thing to me.
There's nothing better than performing a good song with your Band and make the people happy 🙂
Music is wonderful!
Greetings Marco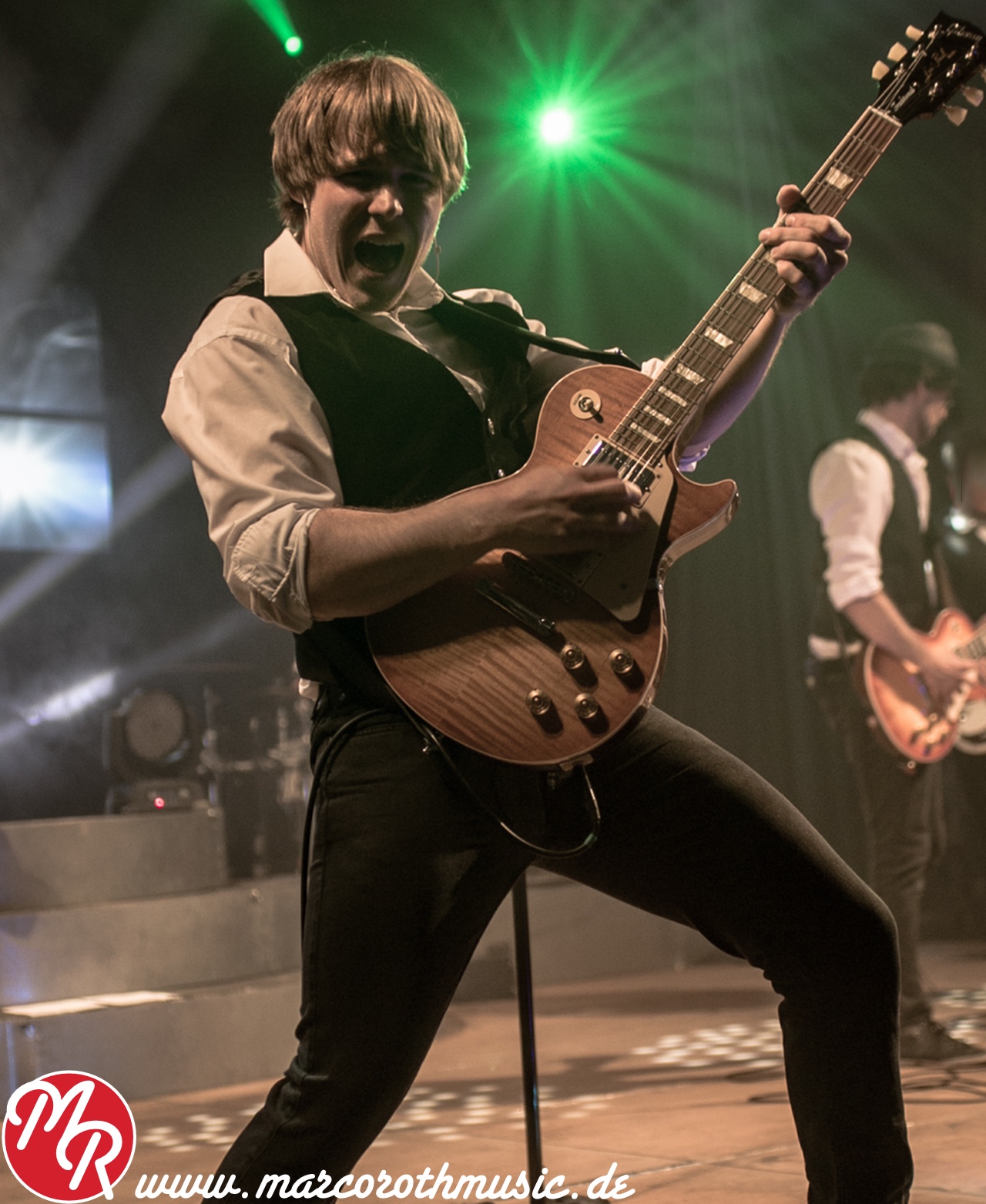 ---
Einflüsse:
Grunge, Hard Rock, Blues, Jazz, Metalcore, Post-Hardcore. These styles of music i like the most.
Vorbilder: Joe Satriani, Mark Knopfler, Michael Angelo Batio, Joe Bonamassa, Steve Vai.